What is this?
I'm trying to leave myself a trail of breadcrumbs so I can hopefully find my way back from wherever I am now. I'm not entirely sure. If this exists.
"The online friendship of familiars and strangers is largely an illusion. It can..."
– Terence Blacker: Don't confuse talk with genuine conversation
Columnists: are you afraid of your readers? →
Just because I've become rather tired of seeing columnists taking to Twitter to whinge, behind readers' backs, about the comments being left in response to their latest article. Maybe they should engage?
Real people live alone too →
The Guardian today published a rather good article on living alone - something that a growing number of people, including me, are doing. Unfortunately, in my not-so-humble but increasingly journalist-loathing opinion, the article had one major failing. So I wrote about it at the link below, naturally assuming that Guardian editors will rush to read it before exclaiming "You're so...
"However. You see what you did, young people. Yeah, you shunted out the cake..."
– The Tory nightmare: don't say you weren't warned | Ian Martin | The Guardian
Watch
Crime and the City Solution: The Dolphins and the Sharks
The power is in your hands, but just for the... →
This weekend, The Guardian is putting its new Open Journalism strategy into action with an Open Weekend for us, the great unwashed public. Except that, like almost all attempts at 'people power', I'm not quite convinced that this whole exercise is as open as they'd like you to think…
Watch
Mirel Wagner: No Death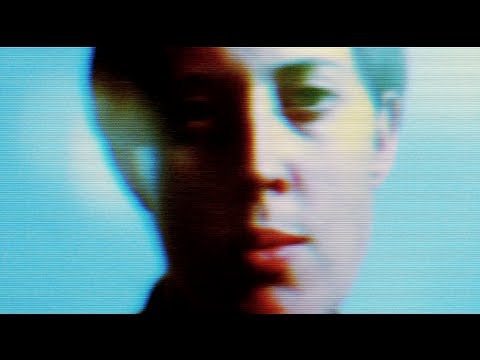 The NHS, Protest and Guilt →
Where's _why? →
"Finally, late in my reporting, I got word back-channeled to me from another Salt Lake City programmer: Jonathan is _why, he is fine, and he just wants to be left alone."
Watch
Plan B: Ill Manors Why Plan B's Ill Manors is the greatest British protest song in years I wouldn't claim that this song is quite my kind of thing, because it isn't. I think, also, that the Dorian Lynskey article linked above gives the track far too rapturous a reception. Having said all that, it's a relief to see a successful music artist addressing the social...
"Introversion – along with its cousins sensitivity, seriousness, and shyness – is..."
– Why the world needs introverts | The Guardian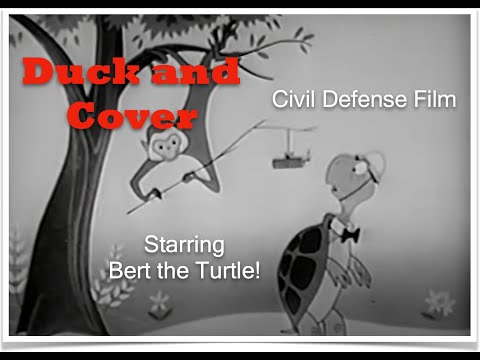 Buzludzha monument, Bulgaria →
Astonishing photos of a long-neglected monument to Communism. It took 6000 workers more than 7 years to build it, and opened in 1981. In 1989, when the fall of Communism spread to Bulgaria, the monument was left to fall into its current derelict state.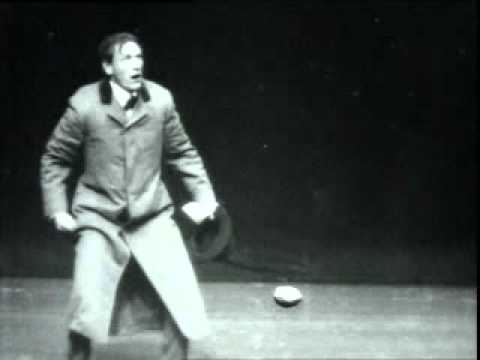 Where did angry, important drama go? →
While this article doesn't actually call for a revolution in TV drama, it's significant that even the none-more-middle-class-and-reassuring Radio Times would like to see a return to something with, well, a little more substance.
World Service staff bid farewell to iconic Bush... →
I've never been fortunate enough to work in Bush House, but years ago I used to visit the bar there a lot to get drunk with friends. This is a wonderful little film about an utterly beautiful building.
'Insert photo of author, relaxing at home in their... →
My latest guest post for We Who Are About To Die, all about the self-important property porn of "writers' rooms". And if you don't know what I mean by that, turn to back of most middle-class colour supplements.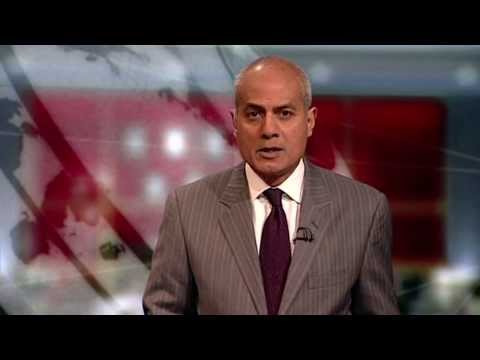 If online journalism doesn't pay, there's only one... →
In truth, the title is a little on the sensational side, but then at least I've learnt something from online journalism…
The lull of the Shipping Forecast →
How did we forget about mutually assured... →
"They told me I was trending when Cameron called me a dinosaur. I said:..."
– Dennis Skinner at 80: still awkward after all these years | The Observer
Letters of Note: Sweetheart come →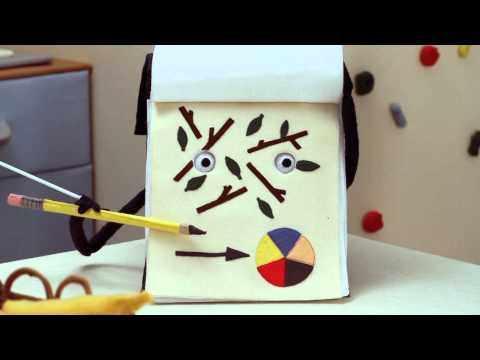 Disco Inferno: An oral history of the British... →
The most underrated band of an entire generation get a five-page article in Pitchfork - that must be almost unheard of, surely? - written by Ned Raggett, who has championed Disco Inferno for as long as I can remember (and selflessly distributed the CD-Rs of the long-deleted five EPS he writes about here, for a decade or so, before they finally received an official re-release). More than just about...
"Without a shadow of doubt Trafalgar Square has to be one of the most crap urban..."
– Will Self: why I hate London's Trafalgar Square
Soviet 'Peace with the USA' posters, 1980s →
Perhaps it was a deliberate but subtle snub - it seems that to celebrate 'peace with the USA', the Russians produced childlike, almost amateurish, poster art; a stark contrast to the famed propaganda posters of the Soviet era.